Compensation & Benefit Analysis
Are your compensation and benefits competitive?
We design compensation packages that help align your business objectives and your employees' expectations.
Losing a key employee to a competitor can be an experience of mixed emotions. You are proud that your ex-colleague is able to progress because of the experience and skills they gained at your organisation, but on the other hand, you would have preferred it if they had communicated with you that their circumstances had changed and they needed a more flexible benefits package. Unfortunately, not knowing for definite where your employee salary and benefits (both financial and non-financial) sits in comparison with the rest of the market will see you lose your best employees.

Compensation & Benefits Analysis
You will be better informed when re-evaluating both financial and non-financial benefits. You will have a clear picture of how your people perceive reward and they will have clarity on their total reward and how they are making a difference. It will ensure you are focusing on the things that matter.


Take our 5-minute people strategy assessment to see how your current benefits measure up.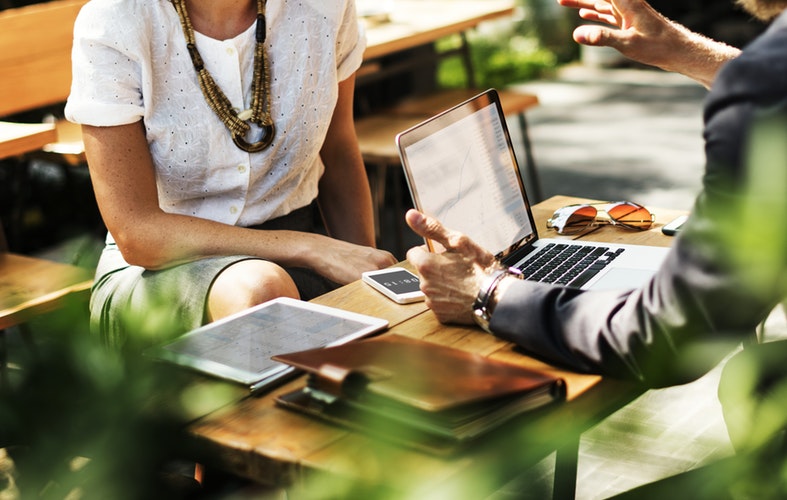 Companies we have worked with