Workplace Culture Consulting
Is it time to re-invent your workplace culture?
We follow our 3 step methodology to help align your business objectives with your employees' expectations.
Losing a key employee to a competitor can be a frustrating and costly experience. Many companies tend to react after the event by increasing pay, however, in many cases a detailed analysis of your workplace culture is needed.
Not knowing for definite how your benefits and salary compare with the rest of the market is only part of the problem. There are other related matters such as leadership development, people management, and work-life effectiveness that should be examined.
An assessment of your People Strategy will provide guidance on what you are doing right and where you can make improvements.
Organisation Culture Analysis
New business opportunities may require a change of culture to deliver a strategy that will meet customer, employees', investors and other stakeholders' expectations. Our service will provide clarity on the culture that's required to ensure you win in the marketplace.
Take our people strategy assessment today or schedule a call to discuss your concerns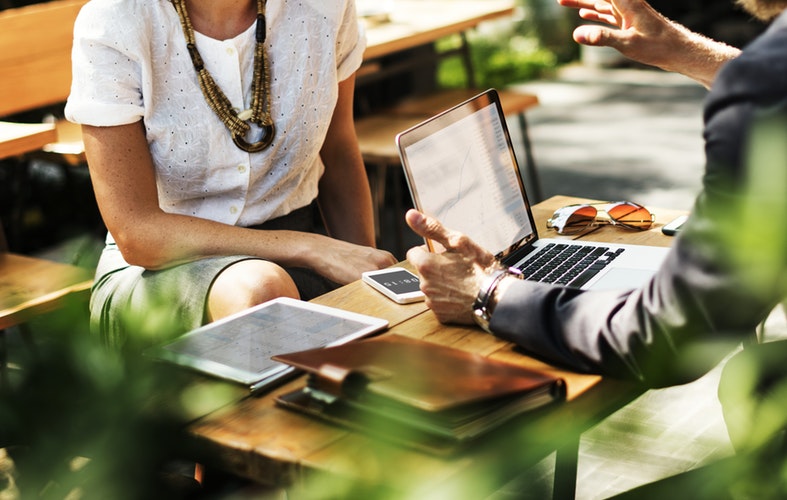 Companies we have worked with