Is it time to re-invent your total reward strategy?
We design total reward strategies that help align your business objectives and your employees' expectations.
Losing a key employee to a competitor can be a frustrating and costly experience. Many companies tend to react after the event by increasing pay, however, in many cases a detailed analysis of your total reward strategy is needed.
Not knowing for definite how your benefits and salary compare with the rest of the market is only part of the problem. There are other related matters such as career development, performance management, and work-life effectiveness that should be examined.
A quick assessment of your Employee Value Proposition will provide guidance on where you are most at risk and provides a comparison with industry standards.
Total Reward Analysis
You will be better informed when re-evaluating both financial and non-financial benefits. You will have a clear picture of how your people perceive reward and they will have clarity on their total reward and how they are making a difference. It will ensure you are focusing on the things that matter.
Take our 5-minute to test the strength of your employee value proposition.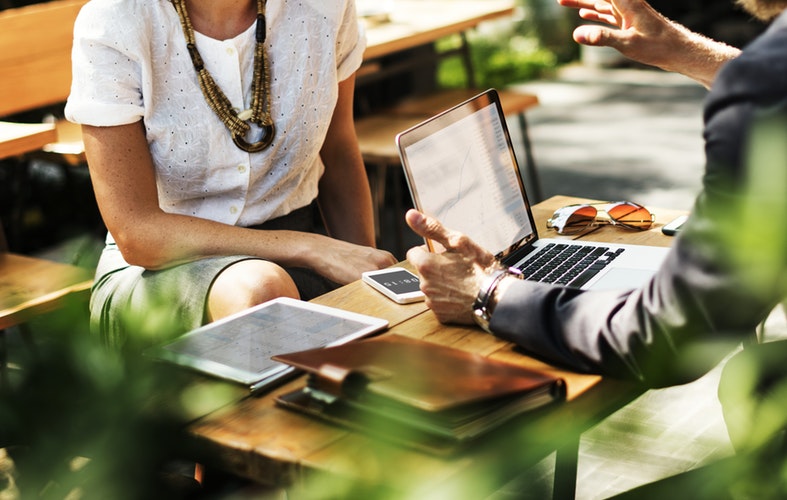 Companies we have worked with